Spring Conference
We may not be able to take our masks off but we can reveal some Financial Aid Knowledge!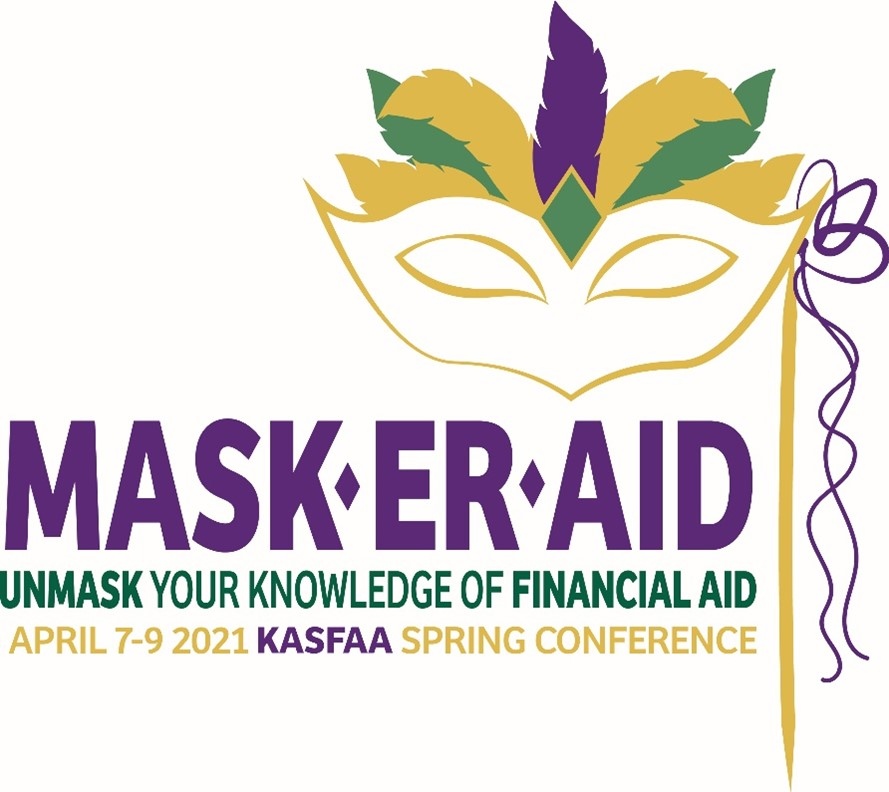 Ain't no conference like KASFAA! And that will be true this year as we prepare our first in-person and on-line hybrid conference at the Hilton Garden Inn Manhattan and on Zoom! We don't know what the future will hold but either way we will have options that will meet the needs of all of our members!
Stay tuned for more information to come!