Spring Conference
Overview | Registration | Schedule | Sponsors | Evaluations
April 7-9, 2021

Devin Henderson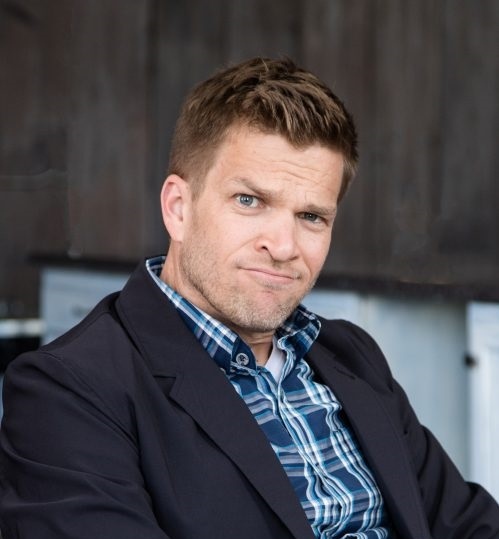 Devin Henderson is a multi-talented powerhouse: an author, experienced presenter and seasoned performer, having logged thousands of performances as an award-winning comedian and magician and an in-demand keynote speaker. His unique combination of skills and storytelling and his hilarious and engaging interaction are what make him an audience favorite. His clients have included Pepsi, Sprint, Cerner and hundreds more. His performances have been called, "unreal," "unexpected," and "unforgettable."
SOMETHING GREATER IS ALWAYS POSSIBLE
What would you do and who you be if you believed anything was possible for you? For many people a once-held vision of unlimited possibility gets small and limited as a result of life's daily stressors, persistent insecurities, self doubt, isolation and even failure. But what if you could reclaim and even expand your full potential at anytime? And what if your truest potential was bigger, richer and more satisfying than you had previously envisioned? Join seasoned speaker and performer, Devin Henderson for an entertaining, funny, and inspiring experience to break free of your perceived limits and realize your greatness like never before.
Rethink the Impossible.

Dream Bigger.

Attain a seemingly impossible goal, without getting in your own way or giving up.
Conference Highlights
Federal Update

Fiscal Officers track

Bingo

Prizes and more!